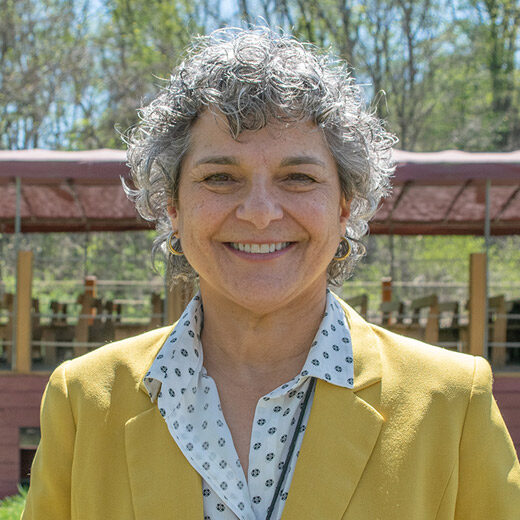 Elissa M. Garofalo
Executive Director
Elissa's leadership at the Delaware & Lehigh brought about a merger with the National Canal Museum. During her tenure with the D&L, 132 miles of the 165-mile D&L Trail have been completed; the "Get Your Tail on the Trail" wellness initiative was launched in partnership with St. Luke's University Health Network; the "Tales of the Towpath" educational curriculum has been expanded to more than 70 elementary schools; 4000 students have participated in related field trips; and the Lehigh Valley Greenways Conservation Landscape program has become a model conservation landscape program in the Commonwealth.
Garofalo developed two regional revitalization programs and directed the update of the Corridor's Management Action Plan. She is a steering committee member of Philadelphia's Regional Bicycle Network – "The Circuit", a member of the Strategic Planning Committee of the Alliance of National Heritage Areas and is a ToP™ Facilitator.
Before coming to the D&L, Elissa was a small business owner and one of America's first Main Street Managers. She pioneered efforts that led to Jim Thorpe's main street (Broadway) being named one of Great Places of America by the American Planning Association in 2013. She holds a B.S. in Urban & Regional Planning from the Pennsylvania State University and is the proud mother of Maggie and Jay Marsden.
Phone: 610-923-3548 ext. 223
Email: